Birth Prep & 4th Trimester
Did you know?
Continuous labor support (like a doula) is associated with many positive birth outcomes, like shorter labors, lower c-secion rate, and more successful breastfeeding?
Human babies are born "too early." The first 3 months of life is crucial for development, and baby NEEDS to be close to caregivers, especially mom.
All women and families deserve to be well informed and supported as they prepare for and experience giving birth. After baby has arrived, the early postpartum time (fourth trimester), is an amazing and sometimes brutal period. You and your baby are BOTH going through so much, and it can help to know what is normal and what is NOT. Many mothers deal with postpartum depression and anxiety at this time - you are NOT alone. Nearly a third of all mothers go through PPA/PPD.
PLEASE reach out for help. We have resources available online and have a list of local providers you can visit with to deal with a wide variety of pregnancy, birth prep, and postpartum needs.
Articles & Websites
At a Glance
Local Service Providers
Doulas
Midwives
April Pierce
April Pierce, CPM
573-934-0190 • joyfulcpm@gmail.com
Michelle Patula
Michelle Patula, CPM
618-694-8990 • mapatula6@gmail.com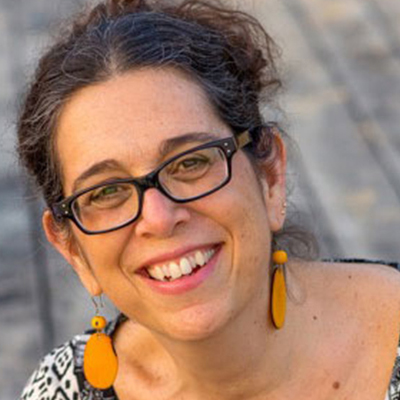 Southeast Missouri Homebirth Midwifery
Nina Dunavan, CPM
618-303-1800 • smhmidwifery@gmail.com
Massage & Therapists
Postpartum Depression & Postpartum Anxiety
Placenta Encapsulation
Babywearing