Infant Feeding
Did you know?
When a breastfeeding infant is sick, the mother's body will start producing anitbodies to help baby fight off the germs?
Paced feeding - giving a little milk (or forumla) and then pausing for a few seconds - can help bottle-fed babies regulate their feeding so they don't eat too much?
Whether you are planning to breastfeed, exclusively pump, or formula feed, it is SO important to have all the information available to you when deciding how you will feed your infant. We can help you find information, troubleshoot issues, and reach your desired feeding goals.
Once baby gets older, you'll start thinking about introducing foods. And guess what - we have resources for THAT, too!
Articles & Websites
At a Glance
Local Service Providers
Lactation Specialists
Jane Unterreiner
Lactation Consultant • BSN, RN, LCCE, IBCLC
jane.unterreiner@yahoo.com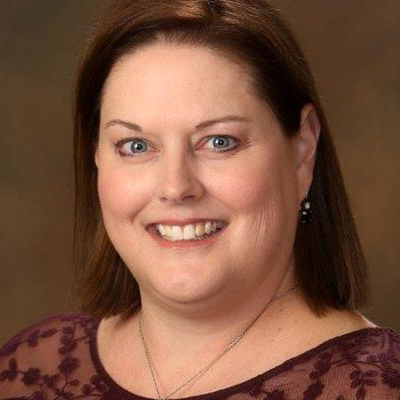 Carmen Cox
Lactation Consultant • BSN, RN, IBCLC, RLC Southeast Pediatrics • 573-331-6750
Clients at Southeast Pediatrics can schedule an in-person visit
Baby-Led Weaning
Pediatric Dentist